Jin Mao Partners, whose headquarter is located in Shanghai, is one of the most outstanding law firms in China. Jin Mao Partners was the unique law firm of the " Top 50 of the Most Dynamic Service Trade" selected by the International Business Daily of the Ministry of Commerce of China. Jin Mao Partners has the trademark of "Jin Mao Partners" both in English and Chinese. In Lin-gang Special Area in Shanghai, Beijing, Anhui, Shandong, Hong Kong and 71 overseas countries and regions, Jin Mao Partners has established various Branches, Joint Offices and Overseas Stations of "Belt and Road" legal research and service centers.
Lawyers of Jin Mao Partners have successfully handled a variety of "Number one in China" for legal service programs, for instance, the first case in the word for issuance the Expo Bond, Lenovo acquires IBM's PC service, the first batch of Chinese listing projects in ChiNext, extra-large syndicated loan project of Shanghai International Tourist Resort/ Disney project. In addition, the lawyers of Jin Mao Partners have published more than 200 Journals in domestic and overseas such as the level-A academic journal Financial Market Research and China Justice, and published more than 40 books, like Legal Research on Bund Financial Innovation Pilot Zone and Legal Research on overseas investment and Financing of Chinese Enterprises.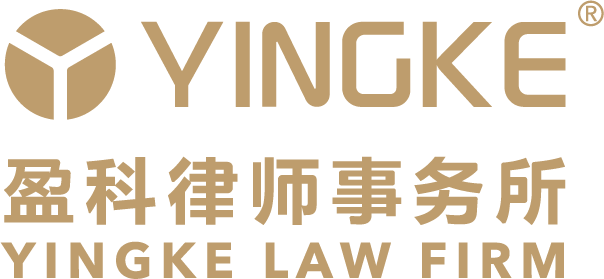 Founded in 2001 and headquartered in Beijing, China, Yingke Law Firm is a global law service provider, and one of the five founders of the Global Think Tank for South-South Cooperation. Yingke has been rated as the largest law firm in Asian-Pacific Region by The Lawyer, a lawyer magazine in Britain, for six consecutive years, and the largest law firm in Asia by ALB (Asian Legal Business) for five consecutive years.
Insisting on "establishing a world's leading law firm under the guidance of the Party", sticking to the development ideal of "Global Vision, and Native Wisdom" and adhering to the development guideline of "Scalization, Professionalization, Branding and Internationalization", Yingke develops steadily by actively dealing with the change of the legal service market. In 2020, Yingke became the only law firm with the number of its lawyers breaking through 10,000 in the world.
We are dedicated to constructing "1hour global legal service circle." By adopting the mode of "Direct Investment and Direct Management", YingKe has 91 branches in Chinese Mainland, with global legal service covering 143 international cities in 83 countries, including France, Germany, Britain, and Italy, and establishes directly affiliated branches in 9 countries, including U.S., Australia, Germany and Korean.
Based on the principle of "client-oriented and lawyer-centered," we keep strengthening our professional services worldwide, and have established 30 professional committees, 11 comprehensive legal service centers, and over 900 professional departments. Yingke can provide legal services to the satisfaction of global clients in all legal fields. In addition, Yingke invites law experts having reputation in the field of legal theory and practice at home and abroad to be its expert advisors, focusing on creating value for its clients by providing legal services of business globally together with its 15,000 employees. Since established over 20 years ago, Yingke has served more than 350,000 enterprises at home and abroad with its high quality legal services.
The development of Yingke closely relates to public welfare. Positively fulfilling its social responsibilities and constantly creating an innovative and credible public platform, Yingke adopts a series of measures, such as the establishment of non-profit foundation, legal aid, law popularization lecture, donations to schools and poverty alleviation, to facilitate the development of public welfare and poverty elimination, and give back to society.
Keeping pace with the times, and sticking to justice and innovation. As the digital age comes, Yingke is completely transformed into a digital law firm, focusing on the new trend of cloud law firm. The invocation of "Law Wit", a cloud office system, brings opportunities for lawyers to work online. Meanwhile, Yingke Big Data Control Platform monitors the data in real time, such as the case loads, business type and clients information, making the data to be the valuable assets of the law firm.
"Honesty, excellence, innovation, openness and sharing" are the culture followed by every employee of Yingke. Yingke Law Firm will provide quality and efficient legal services to our clients by giving full play to advantages of business legal services and integrating global resources. We will build ourselves into a world-leading law firm, contributing to the development of law-based governance in China.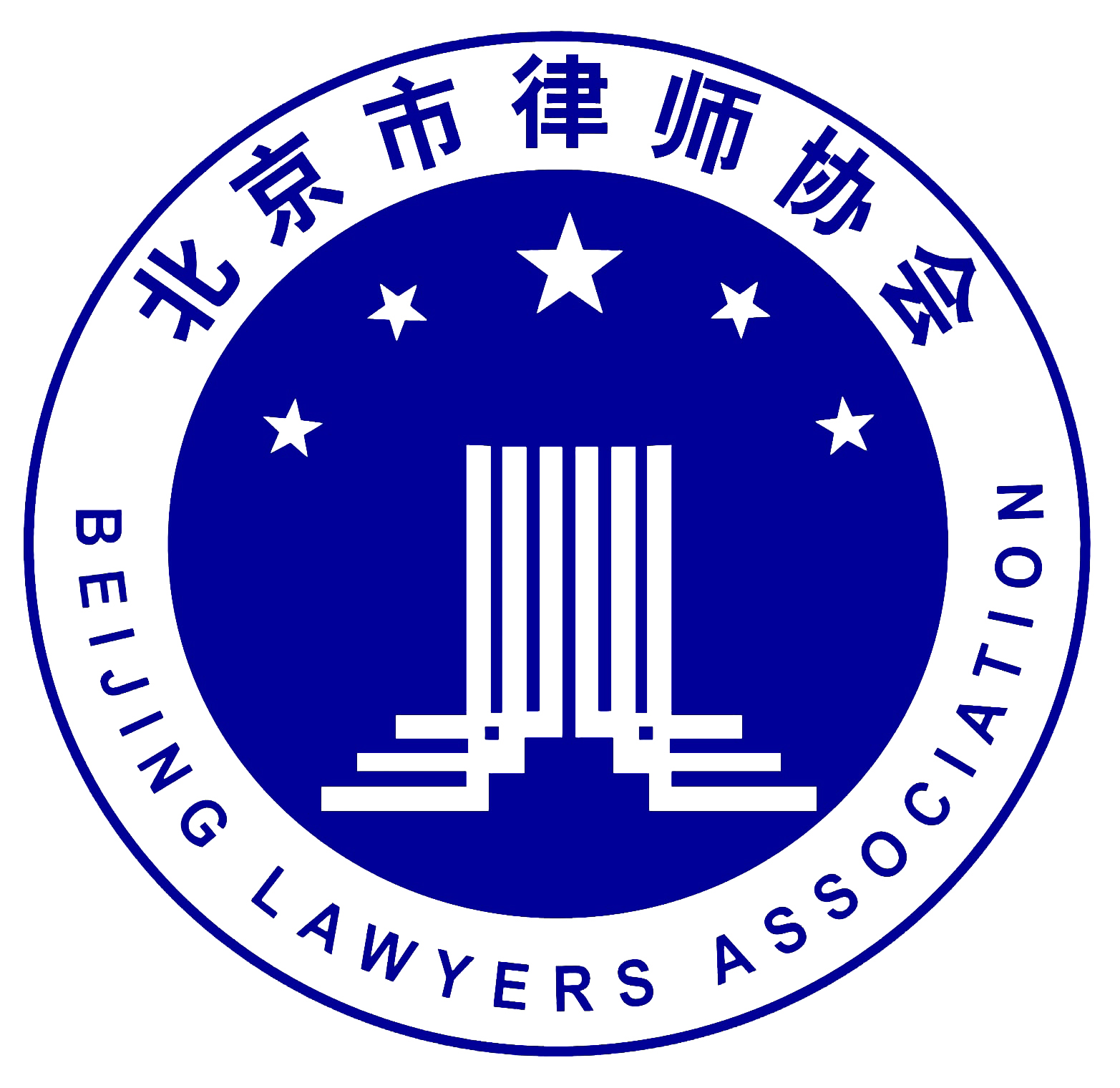 Beijing Lawyers Association is a social organization of legal person status established according to law and consists of all the lawyers and legal firms in Beijing. As a self-disciplinary industrial organization of
lawyers, it offers service to and management of lawyer industry.
Beijing Lawyers Association was first founded in 1952 and rehabilitated on August 10, 1979. The 1st Beijing Lawyers Congress was convened in April 1982.
Beijing Lawyers Association shall persist in the guidance of "Xi Jinping Thought on Socialism with Chinese Characteristics for a New Era" and the leadership of Communist Party of China, support the Socialist Rule of Law, and uphold the authority and exclusive leadership of the Party Central Committee with Comrade Xi Jinping as its core. The association shall unite and lead members in abiding by the Constitution, laws, regulations and national policies, consciously practicing the core values of socialism, observing the professional ethics and disciplines of lawyers, and protecting the legitimate rights and interests of clients, correct enforcement of laws and social fairness and justice. It shall give full play to the industry self-disciplinary role to strengthen philosophical and political development, standardize the conduct of members, protect the overall industry interests and members' legitimate rights and interests, reflect industry demand, consolidate members' capabilities of practice according to law, promote sound and sustainable development of lawyer business in Beijing, and strive to help promote ruling of country by law in an all-round manner, build a socialist legal system and socialist rule of law with Chinese characteristics, turn China into a strong, prosperous, democratic, civilized, harmonious and beautiful socialist modernized country of strength, and achieve the great rejuvenation of the Chinese nation.


The Beijing Arbitration Commission, also known as the Beijing International Arbitration Center (the "BAC/BIAC") was established on 28 September 1995 according to the Arbitration Law of the People's Republic of China. It has become the first self-funded arbitration institution in China since 1998 and has been included into the "One-Stop" Diversified International Commercial Dispute Resolution Mechanism, as one of the first batch of institutions, by the Supreme People's Court of the People's Republic of China since 2018. Over the past two decades, the BAC/BIAC has become a leading arbitration institution in China with an international reputation for its independence, impartiality, professionalism and efficiency.
The BAC/BIAC is run by a Committee comprising of a Chairman and 11 members. The Committee members were elected among reputable experts in law, economy or trade.
As a leading institution in China, the BAC/BIAC delivers reliable dispute resolution and encourages exchanges of the best experience and practice. Towards this end, the BAC/BIAC actively organizes the Annual Summit on Commercial Dispute Resolution in China, sponsors the Biennial ICCA Conference, joins force of the CAJAC (China-Africa Joint Arbitration Centre) initiative, and contributes constructively to the UNCITRAL Working Group II's deliberations, as an observer. The BAC/BIAC has been the major force promoting institutional cooperation among international arbitration community and internationalization of the law and practice of Chinese arbitration.
The BAC/BIAC provides tailored dispute resolution services to both domestic and international parties in commercial arbitration, commercial mediation and dispute board.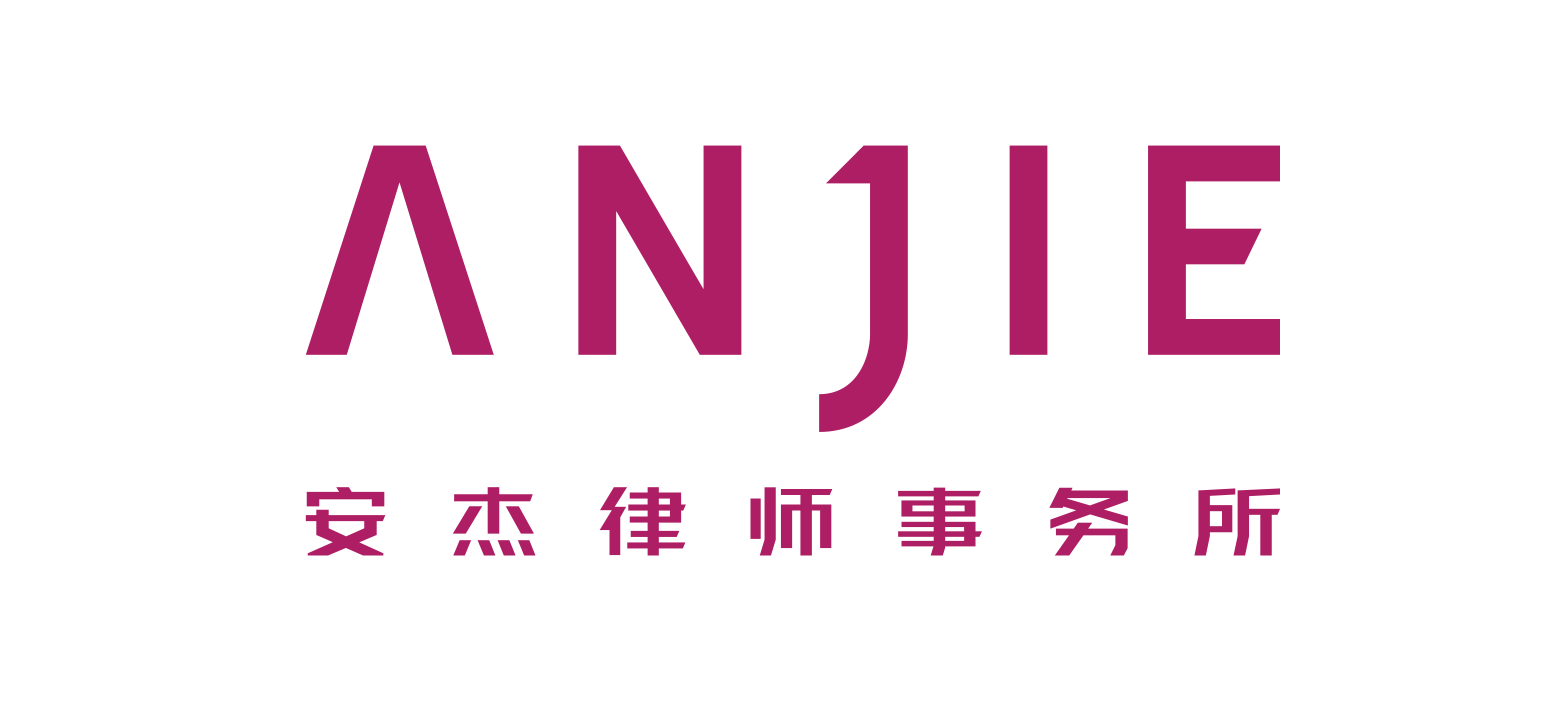 AnJie Law Firm is a leading PRC law firm providing full services to both international and domestic clients including Fortune 500 companies, large state–owned enterprises, financial institutions, as well as leading private companies. Since its establishment, AnJie has been growing rapidly and soundly with currently more than 300 professionals.
AnJie's lawyers are well–regarded experts in their professional fields. Based on their deep understanding of the regulatory landscape and strong practical experience, they have handled numerous high–stakes cases in Chinese courts. AnJie lawyers are often consulted by regulators on leading legal and policy issues, and have built strong work relationships with government agencies and industry regulatory bodies partners at AnJie Law Firm have worked in leading international and domestic law firms, and many are qualified to practice both in China and abroad. AnJie lawyers frequently speak at major international legal and business conferences and actively contribute to well–known legal and academic journals. They also regularly lecture in prominent educational institutions and are retained as adjunct professors, graduate supervisors, and fellow researchers.
AnJie has built its reputation as a first tier leading law firm and has obtained recognitions from its clients and peers. AnJie Law Firm and AnJie lawyers have been acknowledged by international ranking institutions such as Chambers and Partners, Legal 500, and Who's Who Legal, as well as popular legal publications like Managing Intellectual Property, IAM, Asian–Mena Counsel, Asian Legal Business, China Law & Practice and China Business Law Journal. AnJie headquarters in Beijing and has its branch offices in Shanghai and Shenzhen respectively. It recently launched its office in Hong Kong through joint venture with Hwang Hauzen LLP.

In 1992, armed with their overseas education and international experience of working in Europe, the US, and Hong Kong respectively, the founders of Duan & Duan sensed the business opportunity of establishing a private law firm under the favorable circumstances brought by Deng Xiaoping's famous call for continuing the "open door" policy made during his trip to southern part of China in that year. With their pioneering courage and perseverance in seeking excellence, the founders of the firm applied for, and secured, a special approval from China's Ministry of Justice for forming the first ever partnership law firm of the People's Republic of China -- one that is privately funded and owned by overseas educated Chinese professionals. They formed the firm in Pudong, Shanghai, the epicenter of economic reform and opening to the outside world.
After almost 30 years of development, Duan & Duan has now become one of the most unique and renowned full-service law firms in China, capable of continuously providing our clients with the best quality legal services. A forerunner in becoming a Chinese international law firm, Duan & Duan is in a solid leading position in providing cross-border legal services.
Duan & Duan now boasts 30 offices in and outside China, and over 1,000 legal professionals firm-wide. With its full-fledged legal service platform and well-established capabilities and expertise, Duan & Duan delivers one-stop-shop legal services and provide our clients with practical solutions.

Bright Dairy &Food Co., Ltd. business was originated in 1911. Through development in one century, the enterprise has gradually established main business including development, production and sale of various dairy products, leading high-end dairy market in China. The company owns world–class dairy research institute, dairy processing equipment and advanced dairy processing techniques, producing a number of categories including fresh milk, fresh yoghourt, lactobacillus beverage,UHT milk, room– temperature yoghourt, milk powder, cheese, butter, etc. In past 5 years the company kept stable sales growth. The sales hit RMB 22.56 billion in 2019, fresh milk is ranking the first in the market, 37.9% of total market shares in China and 67.5% in Eastern China. From pasture to terminal, Bright Dairy is adhering to the concept of"Make more people enjoy the happiness of delicious and healthy", with brand new view and global height.We supply fresher and better dairy products.